AGES
Our CASA Program accepts children 2.8 months to 6 years of age.
ATTENDANCE
5 days a week full-time program
Before School Extended Care*
7:30 – 8:30 am.
Program Hours
8:30 – 4:30 pm
After School Extended Care*
4:30 – 5:30 pm (As of Sept. 2017, 4:30pm-6:00pm)
Program fee includes lunch, as well as morning and afternoon snacks.
*Before & After School Extended Care are offered at an additional fee.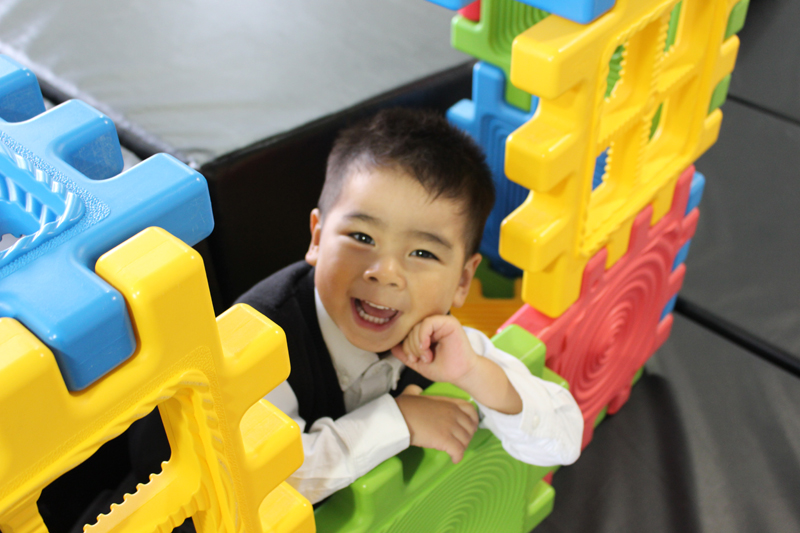 CFD5 – Casa Program – Five Full Days
Our Casa Full Day Program begins at 8:30 am and finishes at 4:30 pm, with student drop-off beginning at 8:30 am.  Children enrolled in this program are exposed to extensive enrichment in both academics and the art.  These art programs, like the core activities, are not considered recreational activities but rather intensives. Full performance opportunities are included with this program.  Lunch, as well as morning and afternoon snacks are included.
ECFDX5 – Casa Program – Five Full Extended Days
This is the same CFD5 program content as above however the hours are extended from 7:30am through to 5:30 pm.  Before school daycare is provided in a play environment. Lunch & morning and afternoon snacks provided.