High quality learning through all five senses!
Programs are carefully designed to address the intellectual, emotional and physical needs of each child
We facilitate your child's development in a prepared environment that has been meticulously crafted to provide the opportunity to explore and acquire the skills for life long learning. Children are encouraged to reach their full potential in a cooperative and nurturing setting that balances structure and freedom.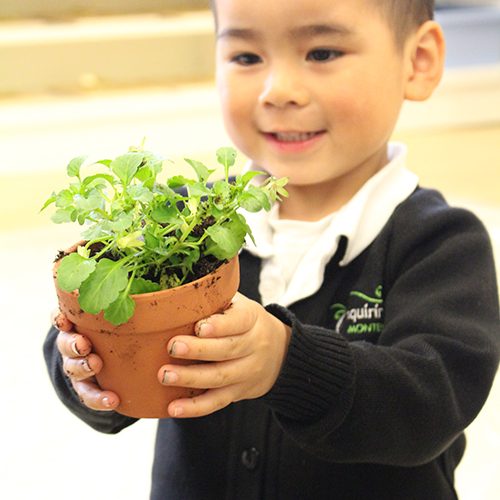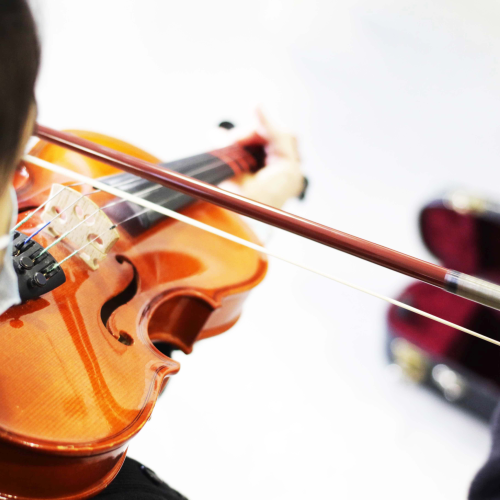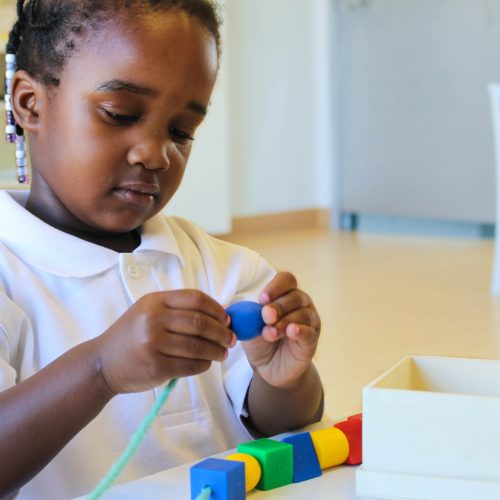 I am extraordinarily pleased with my experience with Enquiring Minds and I look forward to my son joining his sister within the program next year.
I appreciate the Montessori curriculum and the careful planning, delivery and follow up Enquiring Minds takes when it comes to Montessori education for my daughter. I can't say enough amazing things about Enquiring Minds Montessori.
Optimum Learning Environment. By far the best facility I have ever come across or worked in. Amazing staff, students and parents